What does Cyber Insurance typically cover?
1st Party Coverages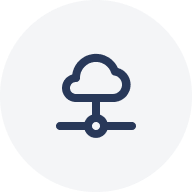 Network Interruption
Similar to Business Interruption overage afforded in Commercial Property Insurance policies, this coverage provides coverage of business income lost due to a cyber related network interruption.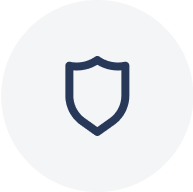 Privacy/Security Event Management
Assistance and reimbursement of notifications costs associated with a security event.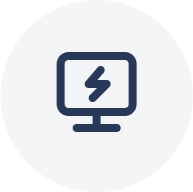 Cyber Extortion
Provides advice regarding the proper response to an extortion attempt to resolve a ransomware attack, including ransom payments.
Get Started
3rd Party Coverages
Security and Privacy
Coverage for claims by a third-party involving an Insured's breach of personally identifiable financial, medical or other sensitive personal information, including claims brought by various federal and state regulators.
Get Started
Additional Benefits
Provided by Cyber Insurers
Some insurance providers also provide access to consultants and experts who proactively help the Insured with data breach risk mitigation.
Get Started
CoverageXpert's Database Highlights
1000's
of coverage enhancements to help you build a coverage checklist
50+
cyber-related coverage forms (sample wordings) from top-rated insurers
Try it Free for now
Applicable Business Classes
Accountants
Architects & Engineers
Community Banks
Financial Institutions
Healthcare
Law Firms
Media Companies
Non-profits
Private Companies
Public Companies
Small Business
Technology Companies