Anyone can be an insurance expert
with CoverageXpert
Management & Professional liability insurance terms
and conditions can be confusing – CoverageXpert
illuminates these critical coverage offerings.
Get Started →
Products
Innovating the future of commercial insurance product placement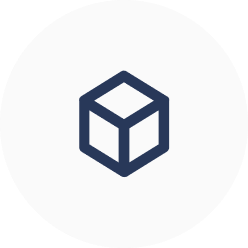 Coverage Database
Up your management & professional liability product expertise by drawing on the resources of CoverageXpert's Coverage Database which contains over 700 insurance policy forms and ~33k coverage enhancements from 50 top insurance companies.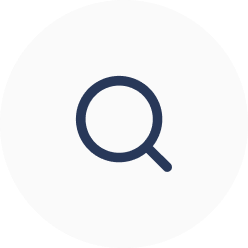 Coverage Locator
First of its kind insurance policy analysis tool – lets you securely upload an insurance policy to receive a quickly reviewable report that automatically identifies coverage enhancements that may have been missed in the traditional insurance coverage review process.
What's inside?
150+
D&O-related coverage forms
from 39 top-rated insurers
80+
EPL-related coverage forms
from 27 top-rated insurers
260+
E&O-related coverage forms
from 33 top-rated insurers
70+
Fiduciary-related coverage forms
from 28 top-rated insurers
50+
Cyber-related coverage forms
from top-rated insurers
80+
Crime-related coverage forms
from top-rated insurers
For whom?
For various types of small, medium and large companies, covering various business classes
Accountants
Architects & Engineers
Association Professionals
Broadcasters & Publishers
Community Banks
Court Reporters
Education
Financial Institutions
Hedge Funds
Insurance Companies
Interior Designers
Legal Professionals
Managed Care
Manufacturers
Multimedia
Municipal
Mutual Funds
Non-Profits
Physicists
Private Companies
Private Equity
Public Companies
Real Estate
REITs
Staffing & Human Resources
Tech Companies
Travel
700+
Policy Forms
6
General Product Types
33k+
Endorsements
50+
Top-Rated Insurers
Solutions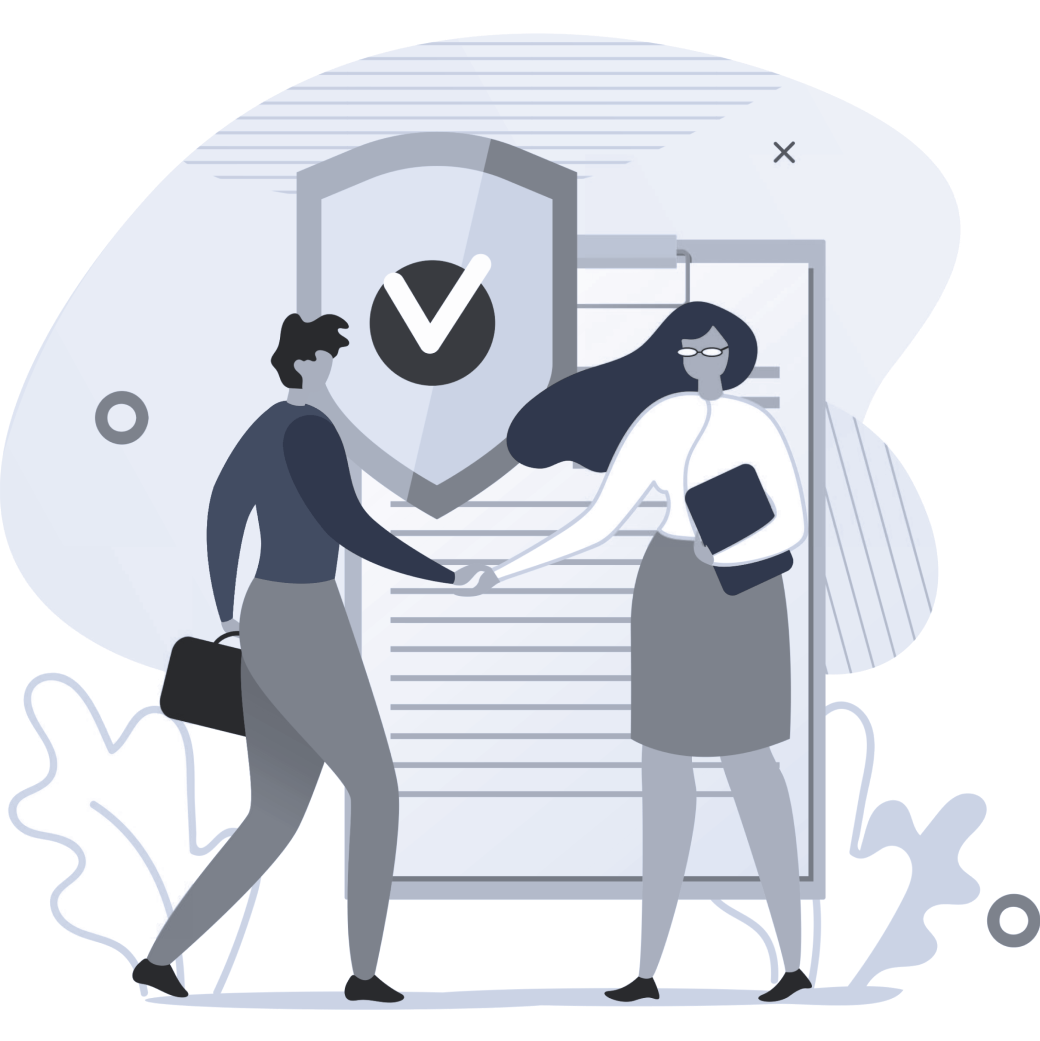 Insurance Brokers & Advisors
Make anyone an expert with our proprietary insurance product database
Receive automated coverage enhancement recommendations
Increase efficiency and lower overhead costs
Try it now Free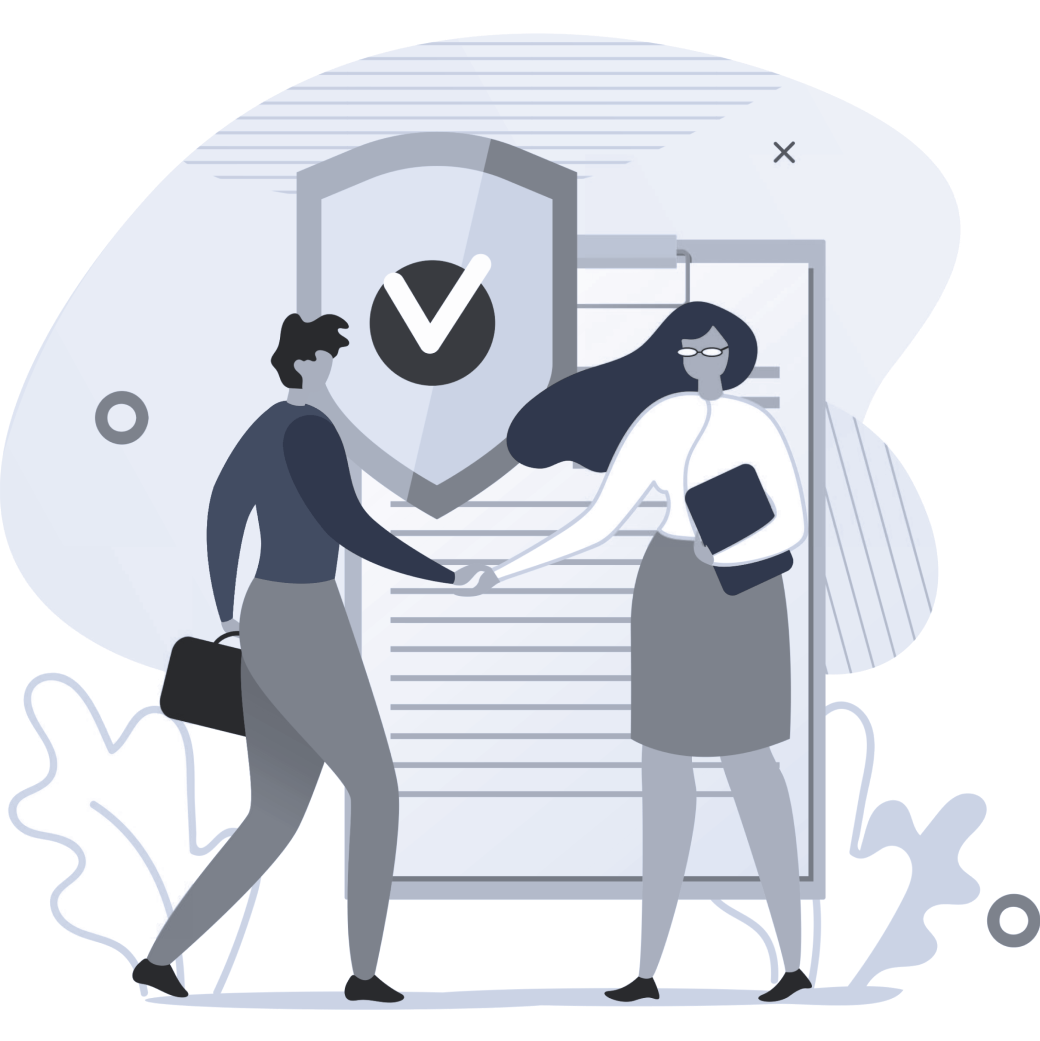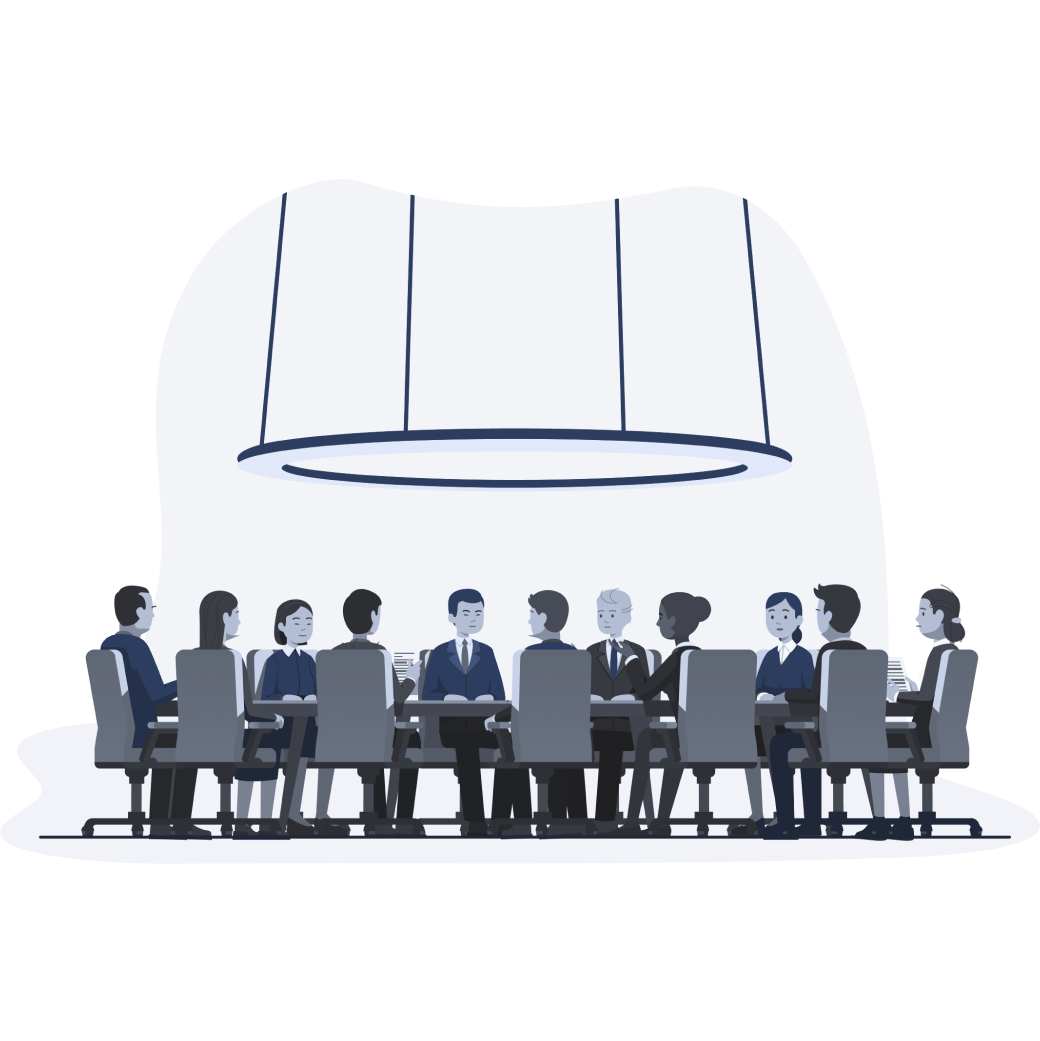 Insureds, Risk Managers, Corporations
Increase your in-house risk management expertise by learning more about insurance coverage offerings available in the marketplace
Supplement your broker's review with a secondary review by CoverageXpert
Improve your ability to go direct to insurers of small/medium commercial risks
Try it now Free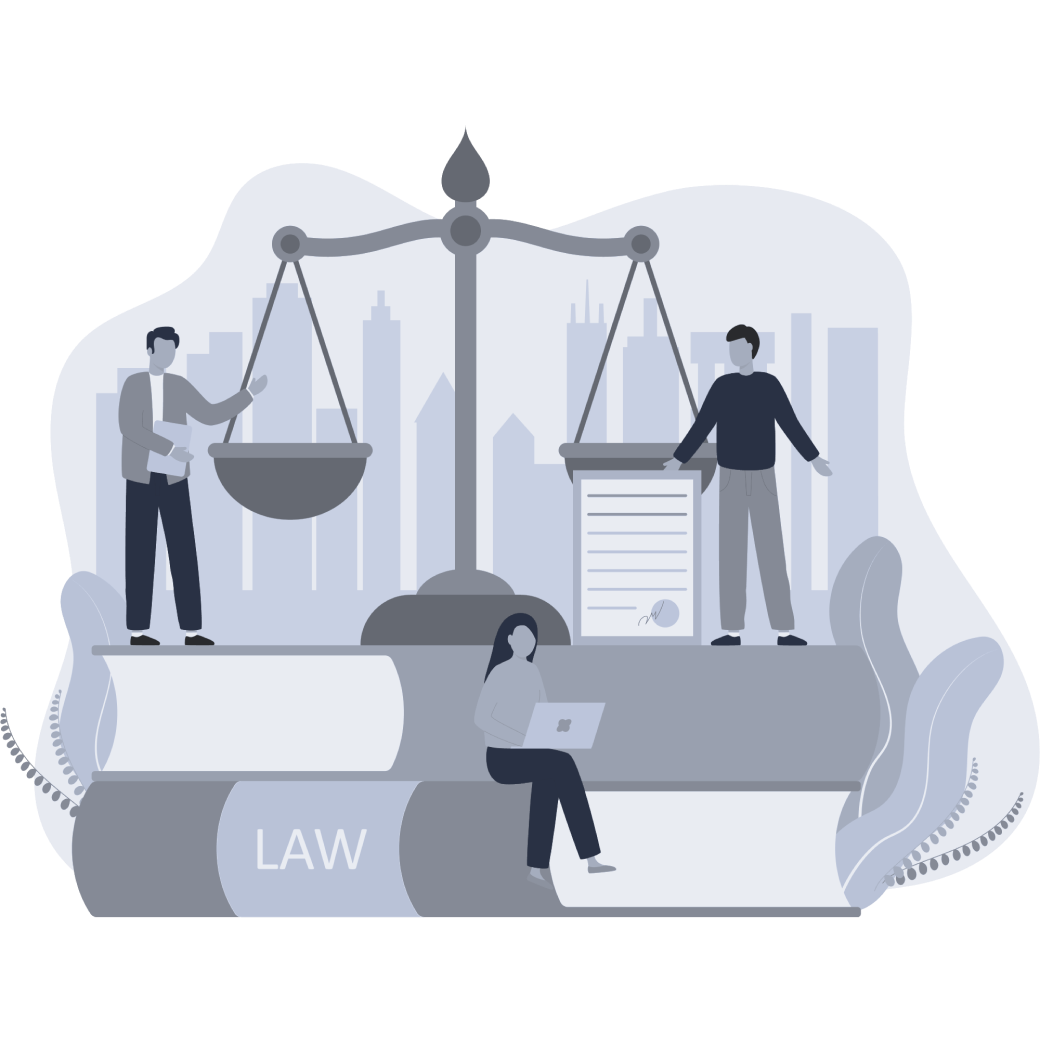 Legal Professionals & Law Firms
Research insurance contract language
Valuable tool for those handling insurance claims
Locate insurance products referenced in case law
Try it now Free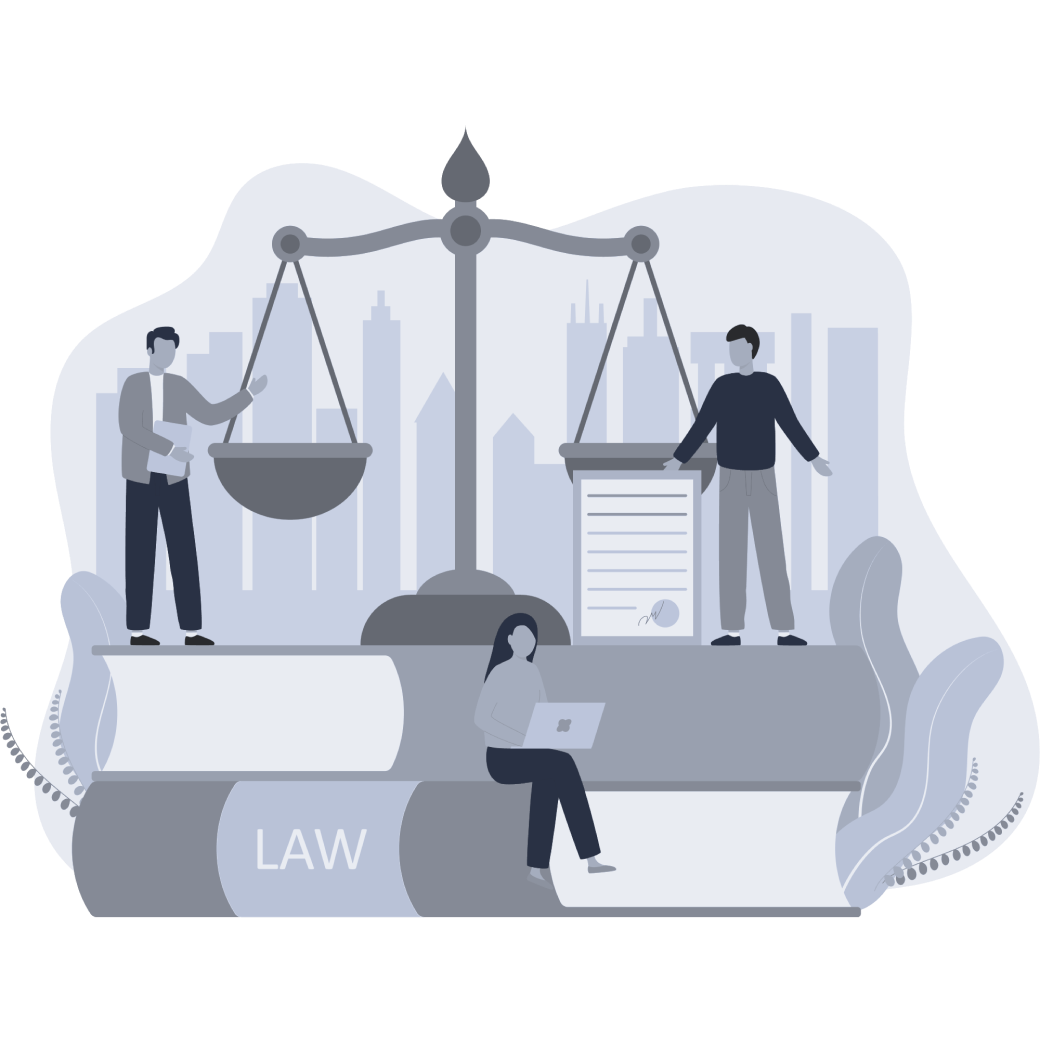 Pricing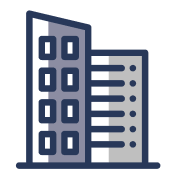 Enterprise
Right for
Insurance Brokerages
Law Firms
Insurance Companies
Description
Multi-User
Access to Specialty Database
$10 per Database Document View
$75 per Coverage Locator Report
Custom approach.
Tailored to your company's needs.